This morning (Sunday, June 6), I searched the StreetEasy website for real estate in Manhattan and found 282 cooperative and condominium apartment listings on the Upper West Side, priced from $3 to $10 million. Most buyers would not look across so broad a price range, but roughly half of them (144) are priced from $3 to $5 million, and the remaining (138) are asking above $5 and up to $10
In these elevated price ranges, many would expect to see a number of large and beautiful apartments.
Emphatically that is not the case. Many of the apartments are underwhelming. Their insufficiency is not a function of price, since the market generally imposes its discipline on overpriced apartments, nor of condition, since older or inadequate renovations can be redone.
Many available units lack interest because they have poor light, poor views and outlooks, or awkward floor plans. Often they are architecturally uninteresting, or have high monthly maintenance charges. These faults are not easily corrected.
Certainly, every apartment can eventually be sold to someone who loves it. Size and beauty are dictated largely by individual needs and tastes. Nevertheless, it is not worth buying a place to live that is dark and faces nothing or that has an unworkable plan. That is not quality, no matter how good the address. There are better things to be found elsewhere.
They may be hard to find. Over many years, I have seen beautiful places in nearly every price range, including well below $3,000,000, but there are relatively few of them. And they may not be available at any particular point in time.
Among the 282 apartments, I have chosen four that are interesting.
67 Riverside Drive, 9B, asking $3,200,000, monthly $4,757: This apartment is beautiful, despite some flaws, and it offers an unusual combination of light and views, in a three-bedroom layout, with appealing detailing, and in superb, remodeled condition. The building is a small 1906 cooperative, a few steps up from the sidewalk and was built only four apartments per floor; it does not have a doorman, which narrows its appeal, but the lobby and hallways are extraordinarily clean and polished. The height of the views from the 9th floor from nearly every room, is perfect–through big windows and delicate iron railings, over a wide stone shelves and the clearly visible trees of Riverside Park to the River. Every room has built-ins, and the kitchen and bathrooms have been flawlessly renovated in a respectful, up-to-date taste. The living-dining room, master bedroom and kitchen are large, for an apartment that the Brown Harris listing broker indicated at about 1,500 square feet. Critiques of the interior plan are a relatively small master bathroom, and the placement of the large main bathroom in what is now the main entry hallway. This apartment has the larger front rooms of what was originally a larger, longer apartment. Here is the link. https://streeteasy.com/building/the-riverdale/9b
33 West 67th Street, 5RW, $4,795,000, monthly $6,127 : I favor smaller buildings. They offer intimacy and privacy and ironically encourage you to know your neighbors. 33 West 67th Street is one of three nearly-identical co-ops, located on a famous art-studio block between Central Park West and Columbus Avenues. Built in 1903 with 33 apartments, it has housed Philippe Halsman, the portrait photographer, Candace Wheeler (founder of the School of Decorative Arts), James Montgomery Flagg (Uncle Sam, 1917), and briefly, Marcel Duchamp.
Apartment 5FW, on the 9th and 10th floors, has a generous, double-height living room (about 17') and a tall studio window facing north over the Upper West Side,  a working fireplace, large open cook's kitchen and dining room, powder room, and three bedrooms with two baths.  It has been extensively renovated and updated, with central air-conditioning and an ideal master suite.   This is my listing at Sotheby's.  https://www.lawrencesicular.com/nyc/sales/00117178-33-West-67th-Street-5FW-New-York-NY-10023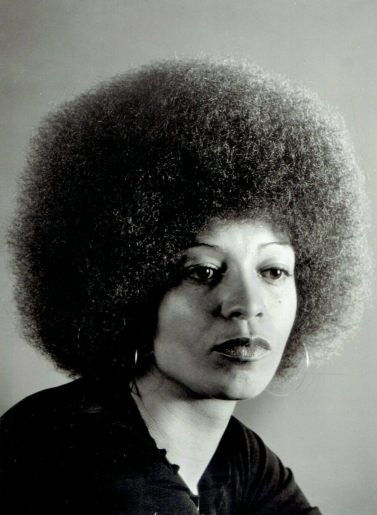 41 Central Park West, 6B, $5,750,000, monthly $5,130: I seem to have a weakness for pre-World War I apartments, since this is the third one here. This 64th Street building is distinguished by its tan brick entry court, manned gatehouse and intimate entry lobbies. Apartment 6B is a corner unit, facing Central Park and the skyline of Central Park South. It has two sets of French doors, with panes, each of which sits between a pair of single, vertical-sash windows and opens to a balcony with decorative iron and copper railing.
The apartment has been extensively and attractively renovated. The placement of the kitchen is not ideal, but has left room for two nice bedrooms with baths. It is on the market with Compass. https://streeteasy.com/building/harperley-hall/6b
The same apartment on the 9th floor has not been remodeled, but is currently under contract following an asking price of $3,900,000. Its floor plan is probably closer to the original.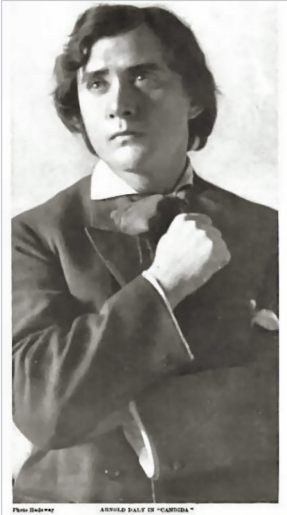 262 Central Park West, 5A, $8,500,000, monthly $5,864: The White House is a large white and tan brick 1927 building that is not particularly distinguished, but its plain envelope contains some very good apartments. This one, estimated at 3,200 square feet, is on a corner of the building. Its gracious, useable layout includes an 18' x 9'9" entry gallery, opening to the living room, dining room, library and eat-in kitchen (with maid's room and bath). The library has a full bathroom and walk-in closet, and there is also a separate hallway with three bedrooms and two bathrooms. The floor height is good enough for a view and low enough to see what is going on. The windows are very large and some are with single panes, lending a contemporary feel to a pre-war apartment. https://streeteasy.com/building/262-central-park-west-new_york/5a